January 10, 2020
There is no reason you can't enjoy working towards your goal even though the road may be bumpy. In the end we all know it's worth it. 
January 10, 2020
Deaths Within the Music Industry
January 10, 2020
Artists' health issues with depression and drug abuse are seen by music producers not as a liability, but as a source of profit.
December 12, 2019
These tips are sure to help you snatch up a significant other for the holiday season. 
December 12, 2019
October 25, 2019
Students' Seasonal Affective Disorder
October 23, 2019
General symptoms of SAD include: feeling depressed for most of the day nearly every day, losing interest in activities, low energy, sleeping issues, appetite and weight changes, sluggishness, agitation, difficulty concentrating, and hopelessness.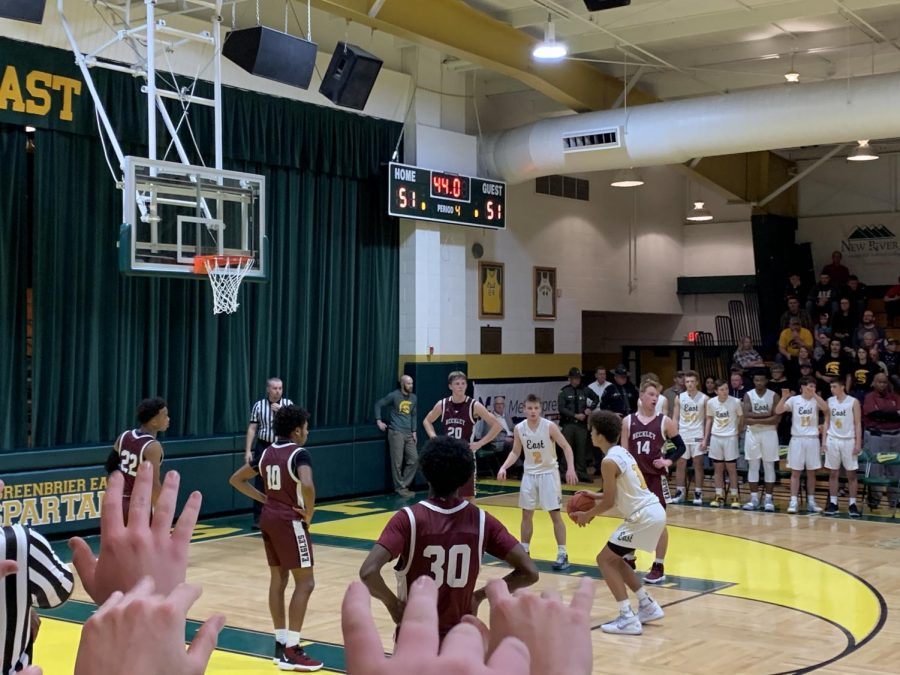 Rylee Sheppard, Co-Editor-in-Chief
January 2, 2020
East Men's Basketball started off their season with a December 13th one-point loss to Woodrow Wilson High School. The Flying Eagles' strong defense held our Spartans to 53...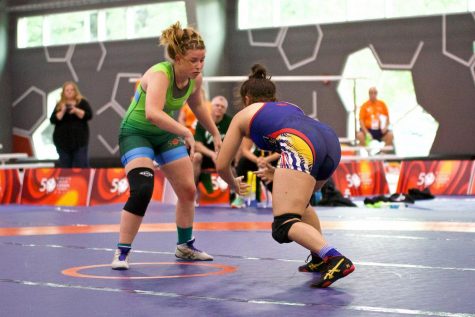 Women's Wrestling in WV is Expanding!
December 16, 2019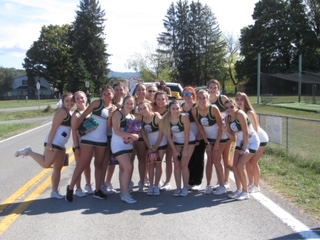 December 12, 2019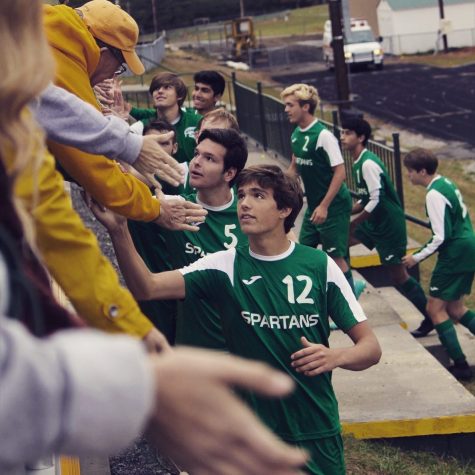 November 20, 2019
Congratulations to the GEHS boys and their coaches for an amazing season!