Idaho Murders Update
The U.K.'s Daily Mail's sources characterized Kohberger as a teen who "looked drugged at school" and was "obsessively vegan."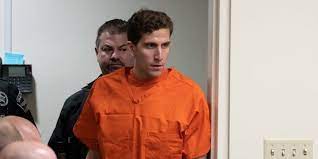 As the Shield's  Mya MacPherson reported in the December 15 story "The Tragic Murders of 4 Idaho Students, "[f]our college students from the University of Idaho were murdered in the early morning hours of November 13. Stabbing victims Xana Kernodle, Madison Mogen, Kaylee Goncalves lived on floors two and three of the same off-campus house, while Ethan Chapin (Kernodle's boyfriend) was staying overnight…All four victims "appeared to have been stabbed multiple times with a large knife."
More than six weeks later, 28-year-old Bryan Christopher Kohberger became famous in the worst way imaginable when he was arrested near his parents' home all the way across the country in Pennsylvania and charged with all four murders. According to CBS News, court documents unsealed on Jan. 5 stated that "Kohberger's DNA was found on a knife sheath at the crime scene and that cellphone data over previous months placed him "in the area of the victims' home multiple times."
Kohberger is a suspect even more interesting than usual because he was in his first semester of a Ph.D. program in criminology in Washington at the time of the murders. According to the Idaho Statesman, a fellow graduate student said that Kohberger always added to class discussions unless the subject turned to the Idaho murders: "Kohberger's non-participation in a lengthy conversation about the Moscow homicides stands out in retrospect." Taking this into context, I just wonder what Kohberger's thoughts were when his class was discussing his own case. Knowing the blood was on his hands, did he experience a sense of regret? Was he only concerned about being caught?
A documentary about the murders titled "Horror in Idaho: The Student Murders" was released on Hulu Jan. 14th. Kohberger's alleged crimes have definitely fascinated the world of true crime journalism. The U.K.'s Daily Mail's sources characterized Kohberger as a teen who "looked drugged at school" and was "obsessively vegan." 
His arrest was not the first time that Kohberger had a run-in with the cops. The Statesman also reports that he was "stopped twice by Indiana law enforcement while making the drive from Pullman, Washington, to Pennsylvania in mid-December." Kohberger was driving the same white Hyundai Elantra seen speeding away from the crime scene in the early morning hours of the murders when police stopped him in Indiana for following the vehicles ahead too closely.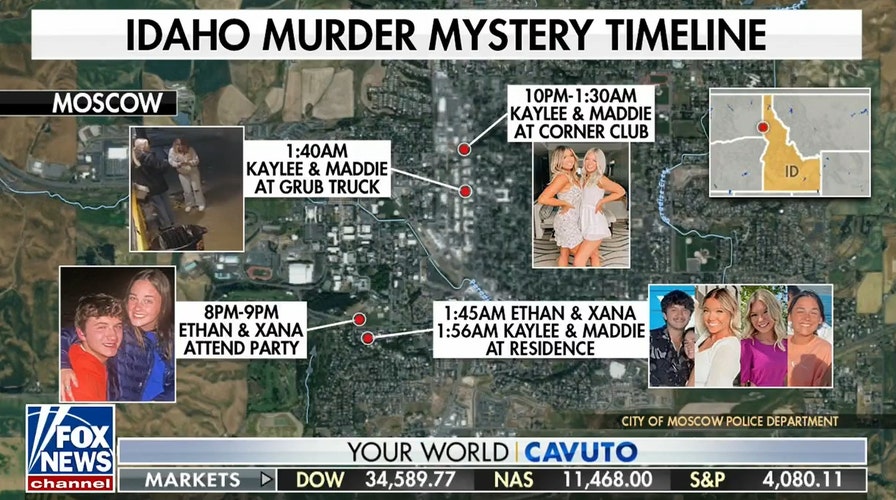 Idaho murders: Kaylee Goncalves' mom says police ruled out certain people 'very fast' | Fox News