Marvel Shows Coming to Disney Plus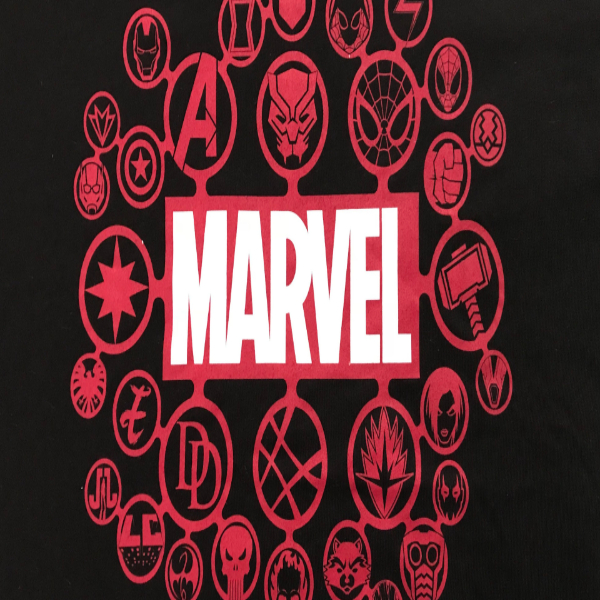 As many of you may know, Marvel has started releasing some shows on Disney Plus. So far, Wandavision and The Falcon and Winter Soldier are the only two released, but there are many more to come. Right now there are several titles released, but not many show descriptions or release dates. According to the Marvel website, the 11 shows to be released on Disney Plus that we know of are: Loki, WHAT IF…?, Ms. Marvel, Hawkeye, She-Hulk, Moon Knight, Secret Invasion, Iron Heart, Armor Wars, I am Groot, and Guardians of the Galaxy Holiday Special. 
In Loki, the mercurial villain Loki (played by Tom Hiddleston) resumes his role as the God of Mischief in a new series that takes place after the events of Avengers Endgame. This show is to debut on June 11th, 2021 and it will have 6 episodes.
"Space. Time. Reality. It's more than a linear path." WHAT IF…?, an original series from Marvel Studios, is coming summer 2021. There's not much more information about this show, but it is a comic book series so the show will more than likely follow the events in the comics. The comic series is about how the Marvel Universe might have unfolded if key moments in its history had not occurred as they did in mainstream continuity.
Ms. Marvel, a newer character, has grabbed the world's imagination, and right now Iman Vellani will play Kamala Khan in this series centered around Khan, a teenager who idolizes the Avengers before obtaining her own shape- shifting powers. The show will be released late this year.
The show Hawkeye doesn't have an official release date or description right now, but the actors cast are Jeremy Renner (Hawkeye in the other Marvel movies); Hailee Steinfeld (Kate Bishop); Vera Farmiga (Bishop's mother); Fra Fee (Kazi, aka the clown); Tony Dalton (Jacques DuQuesne, or Swordsman); Zahn McClarnon (William Lopez); Alaqua Cox (Echo); and Brian d'Arcy James (role undetermined). 
She-Hulk doesn't have an official release date or description yet, but Tatiana Maslany plays Jennifer Walters, Mark Ruffalo plays Bruce Banner, or Hulk, and Tim Roth as Emil Blonsky.
Moon Knight doesn't currently have an official release date, description, or cast list.
There is no official release date for the show Secret Invasion, but a couple of names attached are Samuel L. Jackson (Nick Fury), with Ben Mendelsohn as a villain.
More distant on the horizon are Iron Heart, Armor Wars, I am Groot, and Guardians of the Galaxy Holiday Special, none of which have an official description.