Should Trump Face More Than Impeachment?
The views expressed are those of the author and are not intended to reflect the official policy or position of Greenbrier County Schools.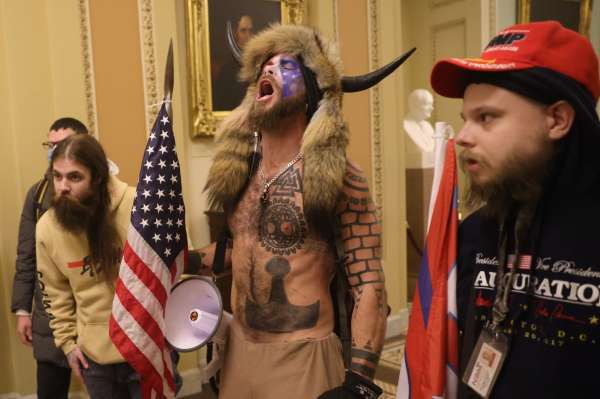 On January 6th, the Capitol building in Washington DC was breached by a large crowd of pro-Trump rioters. The crowd held the Capitol for several hours, looting and vandalizing the building. Seven people died: two at the scene, three others of "medical emergencies" during the riot, and two Capitol Police officers by suicide following the event.
When President Trump was asked to call off the protestors he did so in a nonchalant and frankly sarcastic tone. Saying the rioters were "very special" and "patriotic" he seemed not to care that he had goaded a group of his supporters to commit treason against their country so that he could overturn a democratic decision. In response, the Democratic-controlled House of Representatives drew up a single article of impeachment against Trump charging him with "incitement of insurrection." The article was presented to the secretary of the Senate on January 25, triggering a trial to begin on February 9.
It is not clear whether enough senators will vote to convict Trump, which would mean he could never again hold public office, but that is honestly irrelevant. Being barred from office is a slap on the wrist for committing treason and threatening the democratic systems that this country was founded on. Trump should face jail time, possibly a life sentence, for his attempted coup d'etat. We as a country need to show that insurrection and treason will not be tolerated, but I am pessimistic that Trump will face any major consequences. That feels right, though…God bless the United States or something.