Things to Expect in 2020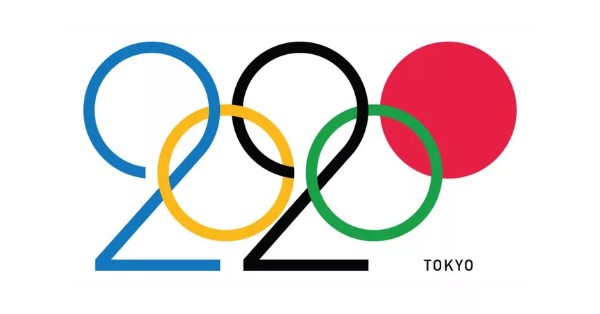 We can all agree that 2019 has tossed us around. With the deaths of beloved Cameron Boyce, Grumpy Cat, Luke Perry, Juice WRLD and many more, we've been left wondering what the future holds. Well, the future is upon us. 2020 is here and here are some things to be expected.
First of all, the 2020 Summer Olympics. They will be held in Tokyo, Japan, and the logo is epic. Make sure to watch all the participants as they compete for the title of champion.
Many technological advances will be made as well. Japan is very likely to have the ability to build a robotic moon base. Built by robots for robots. No better way to progress further with technology. Self-driving cars are looking more and more likely to come to be. A major struggle with this is to get all these cars in link with their traffic tech. But I'm sure these small issues will be worked out and cars will be driving themselves in no time.
There may be a solution to controversy over the use of fossil fuels:  the U.S. military has pledged to get half its energy from renewable resources by 2020, and the Navy strongly believes it can turn to 50 percent biofuels by then.
Another aspect of the new year is the election. The question of whether Trump will be reelected or not has split the nation. Some people want to uncover some dark deed that the president has done, but they won't find anything. Others stand strong, but out of the way of the accusers. Whatever the circumstances, our country and all the people in it will have to learn to accept things the way they are. Our country is great. It's us arguing that is making our original morals look foggy. Our ancestors fought hard for this country, so I think we should respect it more.
Ending on a positive note, I am looking forward to the new year. New year, new opportunities, new people, even a new outlook on things. Opinions change almost every day. I wish the best for all people this year. Let's not let others get the best of us and let's learn to work together to achieve goals.