Christmas Gift Ideas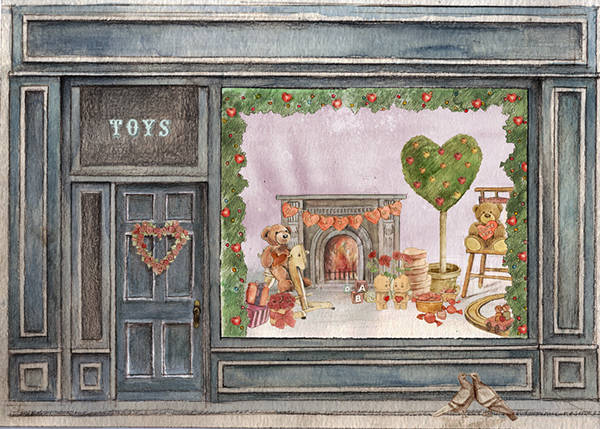 Christmas is a crazy time of the year. From road traffic, to air traffic, to store traffic it can be very stressful, but one of the most stressful things about Christmas is present shopping. Finding the perfect gift for family or a friend can be very difficult, especially if you have a budget. Here are some cute gifts that you can get for cheap.
Silly Socks. In movies socks are very looked down upon as a present, but look around. Silly socks are becoming a big thing. Get someone a pair of socks with a cute, silly, or frilly pattern. They will get a good laugh out of the gift and it will be useful!

Coffee Mug. Not only is a coffee mug cute, but it is very useful for winter. You can tie a bow around it and stuff it with yummy hot chocolate to make it even more festive. 

Candy. Who doesn't love candy? Go to Dollar Tree and pick out three or four bags of candy and tie them together with a bow. Ta-da! You have a super cheap, tasty, and cute present!

Money/Gift Cards. This one can be a little pricey, but everyone loves money. If you want to be more creative, then this isn't the gift choice for you, but if you forgot to buy for someone, or you are struggling to find something just right, then give them cash or a gift card. 

Candles. Candles smell great. Pick out the perfect scent and you're done. Fast, cute, and easy gift.
Always remember that the best kind of gifts come from your heart. Stay warm and Happy Holidays!