John Witherspoon Dies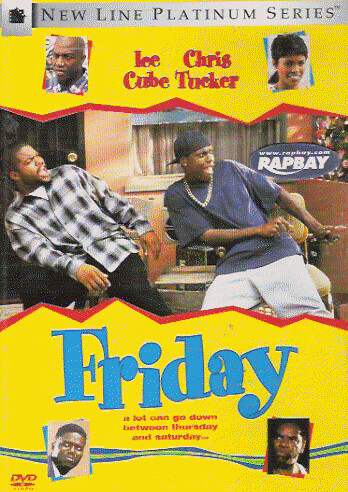 Actor-comedian John Witherspoon (b. 1942) suffered cardiac arrest at his home and passed away October 29th at the age of 77. Witherspoon is well known for playing Ice Cube's father in the Friday movies.
Witherspoon was versatile, starring in three of the Friday films as well as appearing on TV's The Wayan Bros. He also voiced the grandfather in the animated series The Boondocks.
Many of Witherspoon's costars have spoken out about the incident on Twitter. Ice Cube said, "Life won't be as funny without him." Regina,who played his Friday daughter, called him her "comedic inspiration."
About the Writer
Cody Cooper, Staff Writer
Cody Cooper is junior at Greenbrier East High School. He is very passionate about music, and is a big vinyl collector. He also is very smart when it comes...