Young Life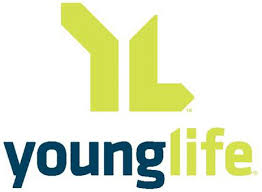 Young Life is a place where you make friends for a lifetime while growing your relationship in Christ. Young Life, a religious organization based in Colorado Springs, operates all over the globe using several different organizations with different focuses. It is a place where you can feel safe, welcomed and loved.
According to former East math teacher Hannah Vogelsong, who holds YoungLife meetings every Tuesday in her home, "Young Life must be experienced to truly understand. It's hard to comprehend a place where you can be loved as you are and welcomed with open arms, but I do my best to create this type of environment. Young Life is family the way it should be."
Students interested in joining should contact @GBCYL on Instagram. Also, if you have any questions, feel free to ask me!