Spartan's Best Friend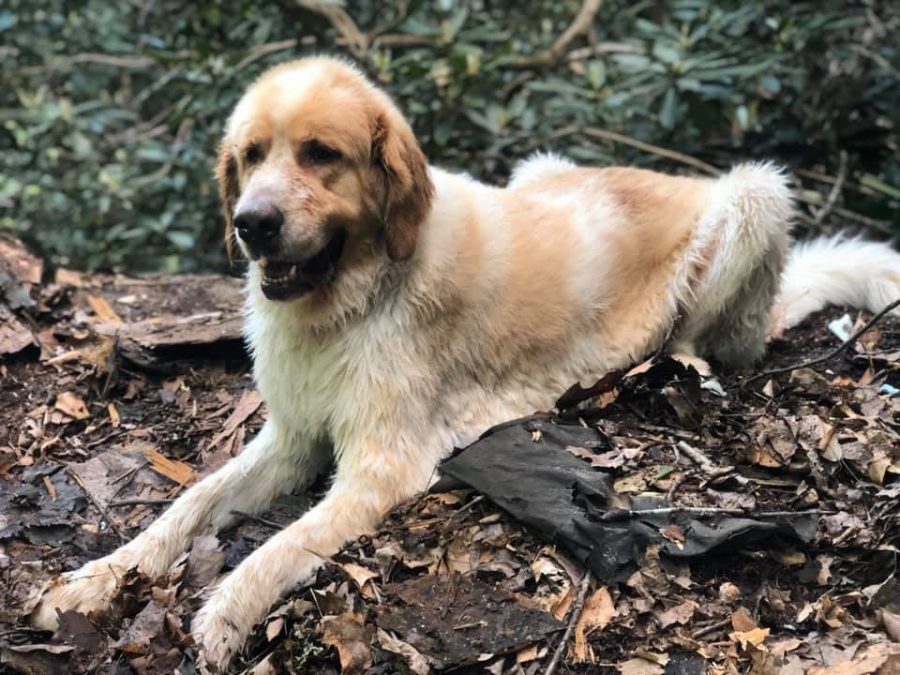 Name – Lucky
Owner – The Allder family
Breed – Great Pyrenees Mix
Age – 5
Lucky left way too early. He was a good boy who enjoyed lying around and gettin' loved on. Lucky's favorite food, according to Mr. Allder, was "Whatever he was eating at the time." His favorite toy was another dog's (Luna's) face. They liked to chew on each others faces for fun. Lucky passed away in his sleep on November 5th. He is greatly missed by everyone who knew him, and was the "best dog ever" according to Mr. Allder.
About the Writer
Kayla Buckmaster, Staff Writer
Kayla Buckmaster is a junior. She plays second bass in the school band. She has been a member of Tri M since her freshman year.