Is Vinyl Making a Comeback?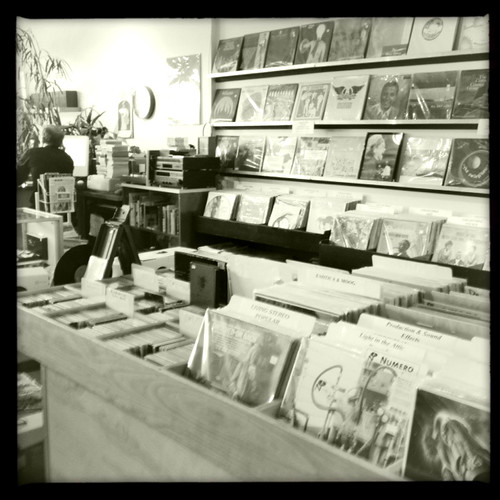 In today's age, music has all been digital, but as I've grown up, vinyl has made its way back.
No vinyl isn't for everyone, but many modern-day people still enjoy records, including those who are in love with vintage items. I, myself, am a vinyl collector. I'm sure you're thinking, "Only old albums come out on vinyl." That's actually not true, because popular albums that are current are on vinyl. Ariana Grande, Cardi B, Travis Scott, Carrie Underwood, and many other artists are on vinyl.
Now, is vinyl cheap? Sometimes. Limited editions and colored vinyls tend to be a little more expensive, as well as box sets. But if you get a 7" single off of a singer's website, those are usually cheap. Vinyls can range from $2-$500 (for rare ones). Vinyls are only pressed a few times, so when collectors no longer want them, they can get a good price. 
According to Nielsen Music's 2017 Music Year-End Report, in 2017, 14 million copies of vinyl were sold just in the US, and nearly half of the buyers were 25 years old, or younger. Are you one of them?