The Trans-Allegheny Lunatic Asylum
The Trans-Allegheny Lunatic Asylum (TALA) located in Weston, West Virginia, was formerly known as the Weston State Hospital. It was built in 1864 and served as a hospital for the mentally insane until 1994. The hospital was built to help people who had any mental illness, so it was designed to have open space and plenty of sunlight to create a comfortable living space that would help patients recover. TALA was rated at the time as one of the best hospitals for the mentally ill in America; in the beginning, things were going really well, but that would soon change.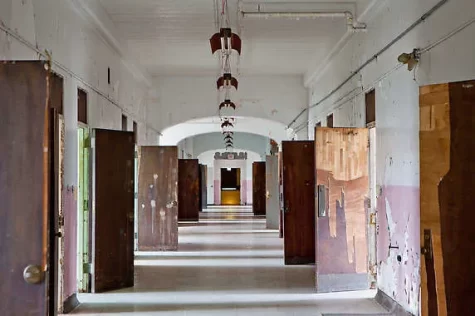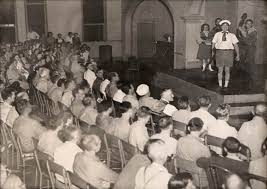 The original hospital, designed to house 250 souls, opened to patients in 1864 and reached peak capacity in the 1950s with 2,400 patients housed in overcrowded and generally poor conditions. Many of the patients were abused by the staff and the other people in the hospital. Due to overcrowding and frustration the quality of care began to decrease.  Now we know that between 400 and 500 patients were killed at TALA. Some were killed in experiments that the doctors believed would "fix" them. As we know today, abuse only worsens psychiatric conditions. The best way to heal from a mental illness is to get therapy and take small steps to wellness. 
TALA was closed down in 1994 due to the abuse and living conditions. The building now serves as a haunted attraction in Weston, West Virginia. To this day, some visitors say that they can hear the souls of the trapped wailing desperately to be let out.