Pandemic Albums That Were Leaked, Delayed, Released Early, or Surprises
Have you ever had an album that you have waited so eagerly for, but had to wait for months to hear the whole thing? You get singles here and there for a while, but receive the whole album much later.
This year some listeners either got their preferred album early, sneaked an early listen due to it being leaked, or even enjoyed a surprise album. I have compiled a list of 10 albums that were released early, were delayed, or have dropped as surprises.
FOLKLORE BY TAYLOR SWIFT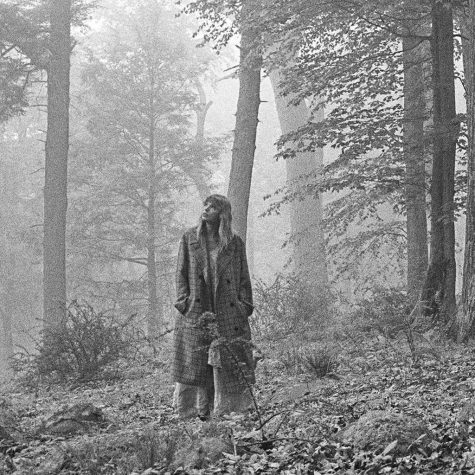 No one even knew Taylor Swift was working on her 8th album Folklore until she posted on Instagram that her album was coming out that next week. Fans were shocked that she had put an album out sooner than expected. I have listened to the album myself, and for not being a fan of Taylor Swift, this album is amazing.
CHROMATICA BY LADY GAGA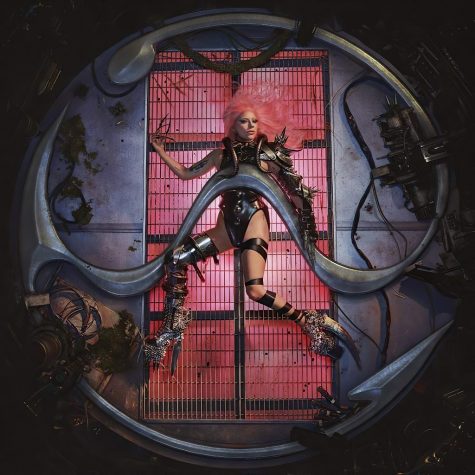 Chromatica, Lady Gaga's 6th studio album, may have a lock on album of the year. It includes collaborations with Ariana Grande, BLACKPINK, and Elton John. Lady Gaga hadn't put out an album since Joanne in 2016. Chromatica was originally supposed to be released on April 10, 2020, but it was rescheduled and dropped on May 29, 2020. I have also listened to this album and I have mixed feelings about it. Some songs I love, while the others I can't stand.
RARE by Selena Gomez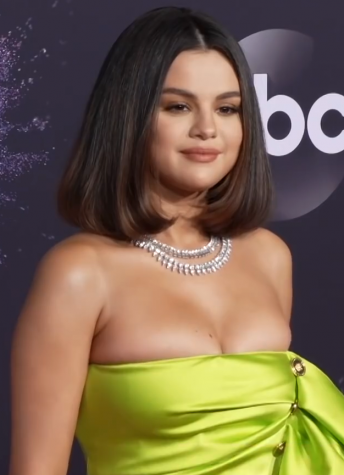 Everyone thought Selena Gomez had retired very early in her career because she hadn't put much out in the last five years since her previous project Revival. When Rare was announced, fans were shocked to see Gomez make a comeback. Especially since many fans thought she was coming back when she released her song "Bad Liar," but that turned out to be just a random single.
FUTURE NOSTALGIA by Dua Lipa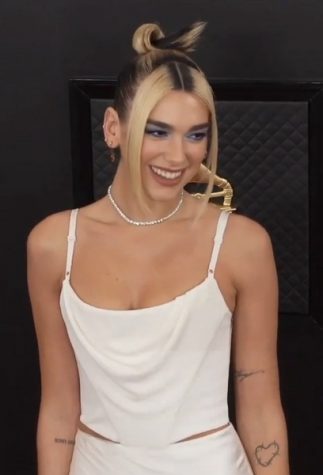 Future Nostalgia is the follow up to Dua Lipa's self-titled debut album which came out in 2017. The album produced the hit single "New Rules," which was a massive hit on YouTube with over 1 billion views on the music video. The original plan for Future Nostalgia was to release it in June of 2019, but the album, not completed on time, was instead pushed to April 3rd, 2020. Unfortunately for Lipa, someone leaked her album without her permission. A video of her crying went viral on Instagram because people thought it was funny. Her fans didn't find it funny, because she worked so hard on the album only to be forced to put it out a week early on March 27th, 2020. I have listened to this album as well, and it is downright amazing! No skips.
POSITIONS BY ARIANA GRANDE

This release wasn't as much of a shock until Ariana Grande herself tweeted that she was giving us her album in October. Fans went crazy, asking her many questions, which she did not respond to until the title track came out. At that point, Grande said the album would follow in exactly one week. Positions was released on October 30th, and if you know me, you know I am a huge Ariana Grande fan. However, before the album was released, someone leaked it thinking this would make fans happy. They were not. Grande's team fined a person under the Twitter username benchromatica for $150,ooo. Yikes!