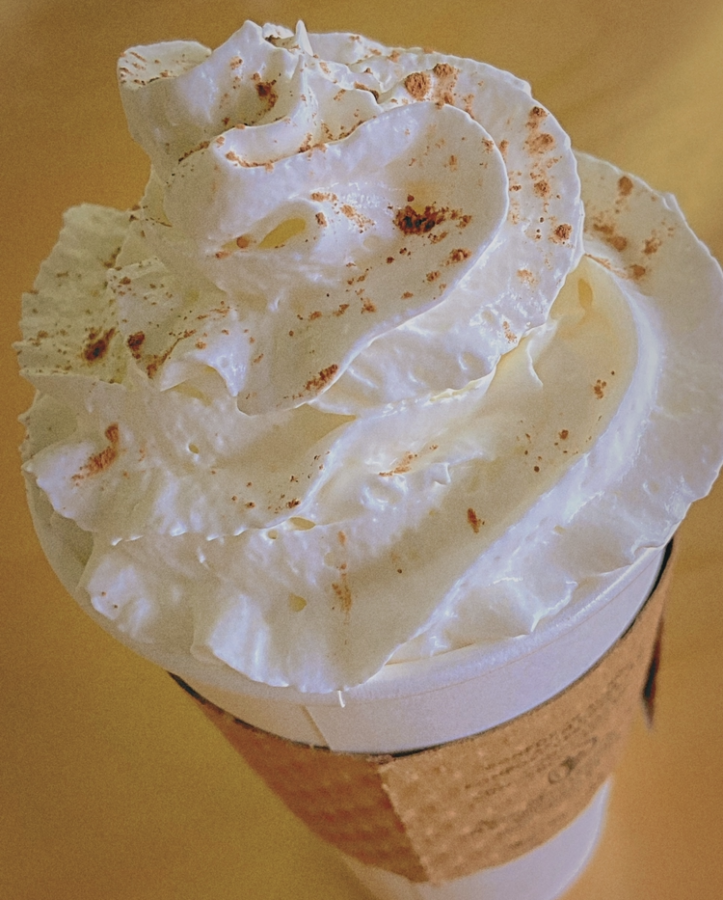 High Rocks Hub Cafe Reopening!
May 11, 2021
COVID19 has hit everyone hard, and we definitely weren't prepared for it. It has greatly affected many things, especially small businesses. The Hub was a teen hangout spot, and right after it moved locations, COVID hit. Now that people are finding out ways to be as normal as possible under these conditions, the Hub is reopening. As a barista at the Hub, I am very excited for this! 
As of April 20th, the Hub Cafe is reopened. We offer indoor and outdoor dining, along with curbside pickup. 
For drinks, we serve teas, coffee, lattes, Italian sodas, smoothies, juices, and a few soft drinks. 
We serve lunch and dinner along with various sweets. For lunch we always have a weekly special; along with that, we serve BBQ, soups, sandwiches, and baked potatoes. For dinner we have community relief pickup meals on weekdays. On Mondays we just serve kids meals, which are free and come with a main dish, fruits and veggies, and a snack bag. On Tuesdays through Fridays, we serve different meals free to anyone under 18, and $5 ages 18 and up. It is great to get a little something with a latte or soda. You can pick from various flavors of bagels topped with butter, different flavors of cream cheese, or egg and cheese, or egg with bacon/sausage. We also bake every weekend and offer a few kinds of muffins, cookies and cake pops. We always have a monthly special drink so make sure to keep updated on that. Every time you buy a drink, you get a loyalty card, and once you have bought a certain number of drinks, you get a free one!
Right beside the Hub is Tech Express. This is also branched off from High Rocks, and is also a teen-operated company. Here you can get your computer or phone fixed, debugged, or optimized. Tech Express has kind service, quick repairs, and great prices! They also work with 3D printers, but their main focus is to train teens to have life skills that will give them opportunities later on. 
When you buy at the Hub Cafe or at Tech Express, not only are you getting good food or a computer repair, but you are also giving back to the community. Along with High Rocks, these two organizations are helping the next generation.