2020 Video Game Releases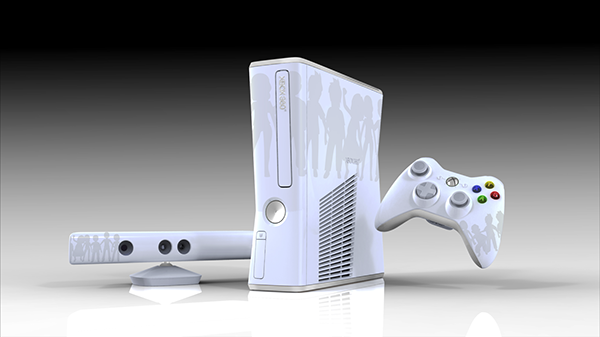 2019 is coming to an end, which means 2020 video games are right around the corner. While 2019 had amazing video game releases like Read Dead Redemption 2, Kingdom Hearts 3, Monster Hunter: Iceborne, and many more, 2020 looks just as promising for the gaming community. Here are some of the best video games coming in 2020. 
Animal Crossing: New Horizons– Release Date: March 20, 2020
Rainbow Six Quarantine- Release Date: ??
Call of Duty: Black Ops 5– Release Date: Q1 2020
Halo Infinite– Release Date: Q4 2020
Watch Dogs: Legion– Release Date: March 6, 2020
Cyberpunk 2077– Release Date: April 16, 2020
From RPGs to casual, laid-back games, there will be games for everyone.